How you come across is half the battle.
Or 55% of the battle according to an often misquoted Albert Mehrabian. The way we communicate – use our body language, words and tone – is crucial for getting not only your message across but also who you are and you what you stand for.
Some people find it a challenge to get a word in sideways or up-ways in a meeting. Some very senior people are crippled with nerves when speaking in front of people they know, others when in front of people they don't know. And this can be embarrassing or, what's worse, career limiting.
We've helped lots of people conquer their fear of presentations, develop their confidence and find their own voice – loud or quiet – and their ability to 'be themselves' and improve their impact.
We work one-to-one and also run presentation skills programmes and personal impact courses in companies.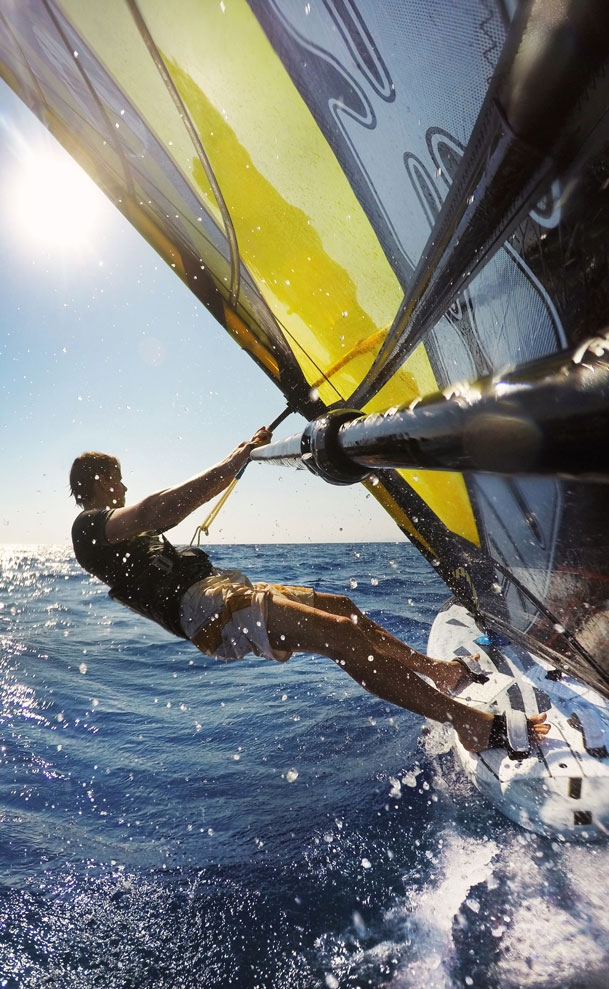 What our clients say
I took away a lot of useful tips (voice, physicality, storytelling) that are already making me more mindful and deliberate when speaking to others. It also helped me to see that I'm more confident than I thought I was. And understand that being an introvert doesn't have to mean living your life in the shadows.
Personal Impact Course Delegate
Janet helped me develop my confidence which has been the key to everything else. Thank you!
Jo, Marketing Manager