Sometimes leadership can feel like a long and lonely path.
The most successful businesses we've worked with operate on a coaching model. By this we mean where people – leaders, peers, team members – feel comfortable using a coaching style, when appropriate, on a day to day basis. And leaders feel confident in NOT having all the answers each step of the way – but do know how to work things out together and where to get mentoring or support from when they need it.
For us the skill is knowing when to coach (and it's usually more often than people think) and when to use a different style.
And not just in a dedicated 'coaching session'. It's about helping each person to help themselves through. We look at what coaching skills are and then place them in the context of leading – a great way of teaching coaching skills to leaders.
We frequently use actor trainers to bring coaching behaviours to life. All our actors are accredited coaches.
We can run a tailored Coaching for Leaders programme in your organisation for all levels from Team Leaders to Board Members.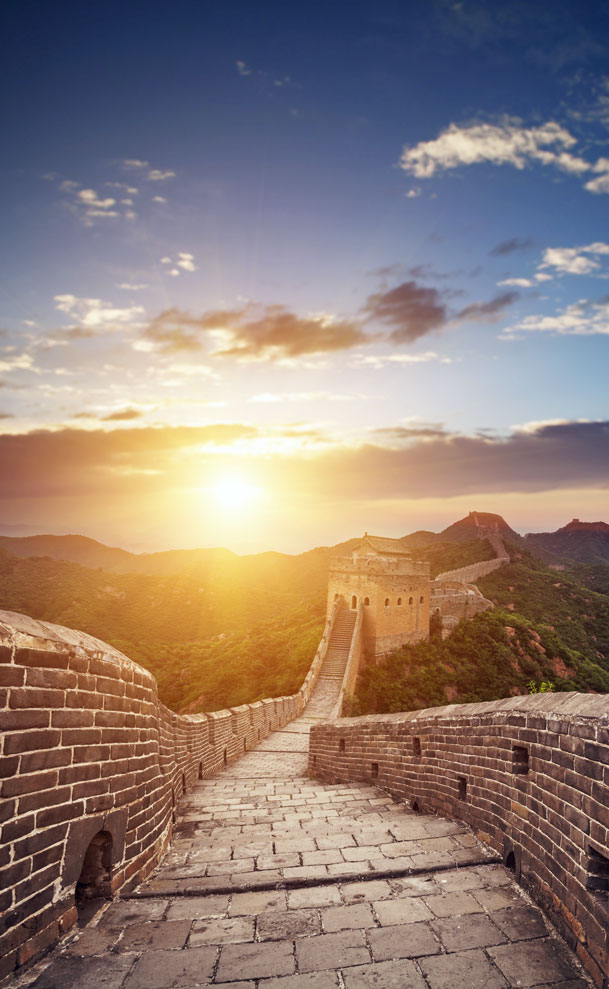 Where do you spend most of your time?

Adapted from The Coaching Continuum by Myles Downey.