Your leaders are the heart of your business.
They're the difference between a team who are engaged, feel supported and empowered, and throw themselves into the life of the company and a group of disparate individuals who can't wait to get out the door.
We can help you to give your leaders and managers an understanding of what leadership actually means, and the difference they can make to their teams and your customers.
Subject matter experts can sometimes find themselves in a management role they're unprepared for. We've helped train senior experts in a range of sectors (engineering, science, local government) in how to be an effective leader.
We've run leadership programmes worldwide, from Dubai to Droitwich. Our programmes are bespoke to your organisation.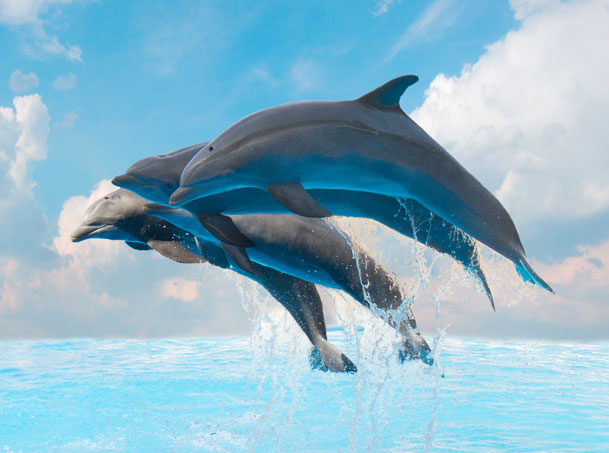 What our clients say
I've been in business for 15 years and have come across a lot of exceptional people. Janet sits firmly in the top 1%. We've partnered with Blue Starfish for several years and simply couldn't do without their expertise and support. Janet's been instrumental in coaching me in shaping the business for the better.
Ben Afia, Managing Director Afia Consulting