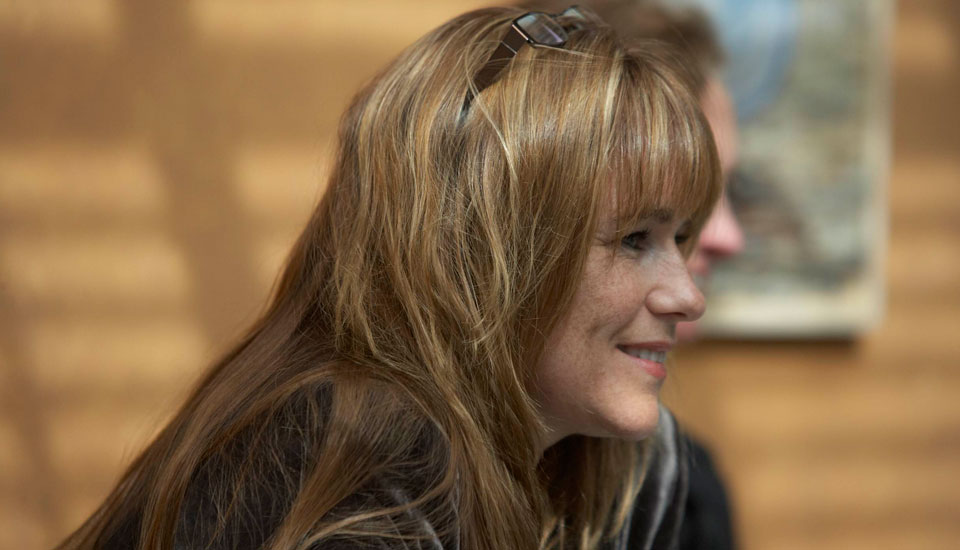 For us, it's a lot about communication…
…listening, understanding and helping your organisation communicate. It's about supporting you to define the right changes for you – cultural and behavioural. This makes business easier, smoother and more profitable.
This may sound a tad simplistic, but we believe good communication is at the heart of great businesses. So we help companies with cultural change, leadership development, coaching, and communication-focused training. Our change work is focused on helping companies adapt, change and flex in a growingly uncertain and ambiguous world. We help you find the clarity you need by being objective eyes and ears, and support the changes into your organisation.
We've worked with large organisations globally since 2007. We tailor each project to help the people we're working with understand how to apply the skills – both at work and in life.
How we can help you
Click on the links below to find out more…
"Janet and her team have consistently delivered high-quality, innovative work, both in the UK and internationally… helping us to deliver complex messages in a practical way. They combine sound business understanding and enthusiasm with energy and innovation."
Head of International Leadership