Our roots lie in theatre.
(You might be surprised at the similarities between the stage and the meeting room.)
We offer a range of actor-based solutions, including Forum Theatre. This is where actors perform issue-based role-plays, delegates discuss the scenario together, then coach and direct the actors towards different solutions and positive outcomes. It's like have a pause and rewind button in tricky situations.
This acts as an excellent learning platform and forum for debate. It's an engaging, interactive and memorable way to learn through observation, discussion, reflection and practical experience. It's a well-used and effective way of managing and changing behaviours in business.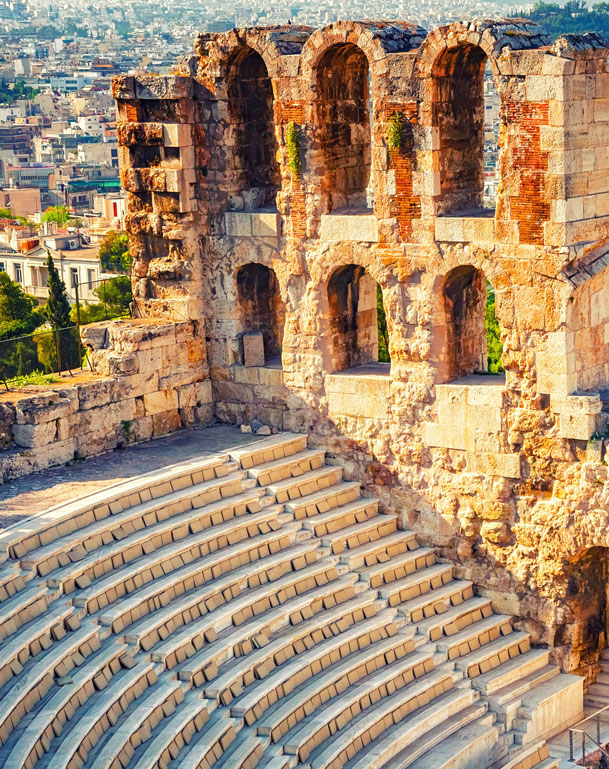 What our clients say
Blue Starfish actors were amazing! Our doctors went through a session on giving positive feedback to trainees and the penny really dropped for them. Our feedback skills improved dramatically after one half-day session! I am very happy to recommend Blue Starfish.
Dr Tessa Malone, NHS Consultant, Manchester