A new venture called Carrera
I'm delighted to share news about a new venture called Carrera, which I am a part of, which brings together much of the educational work I've been doing during the past 20 years – both as a drama lecturer in the 1990s and now working in leadership development. And it responds directly to a pressing need – to help young people find the job they want.
I've been working with a team of like-minded people that includes senior business coaches and professional skills trainers, and Carrera is our joint response.
It's a simple idea: for young people to spend seven days in an historic European city and come back ready to launch their career. Our first location will be in London in July 2018 and then Thessaloniki, Greece, in September 2018.  Visit www.mycarrera.co.uk for more information and course details.
This is for any young people starting to look for jobs and trying to find the right career path. It's a truly international course and we want to attract young people from all over the world.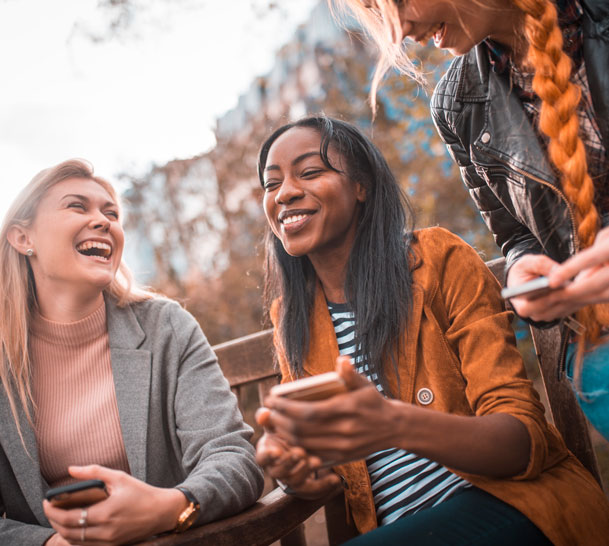 Find out more
I'd love to know what you think. Please do drop me a line if you'd like to know more.